Break Time for Website
Break time = website updates?,
January 26th, 2023
I had time to kill when I needed a break from projects. So, as a result, I have made my website even better than it previously was. I added a navation bar (with help with Sam) with working links, Back to Top button, added photos on some blog posts, and made some slight color changes. I need suggestions on what to keep building out on the website to make it even more refined and clean.
---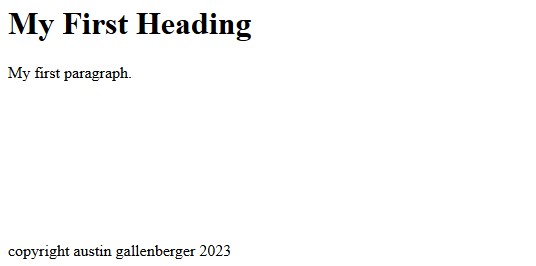 Website Overhaul
Out with the old, in with the shared,
January 25th, 2023
I have overhauled my old website from a very classy blue blog page to a now new modern blog looks. I have found a nice template from the coolest people over at W3Schools. This is such a great resource for starting out, and using their validator to ensure that there are no issues with your new, fancy website.
---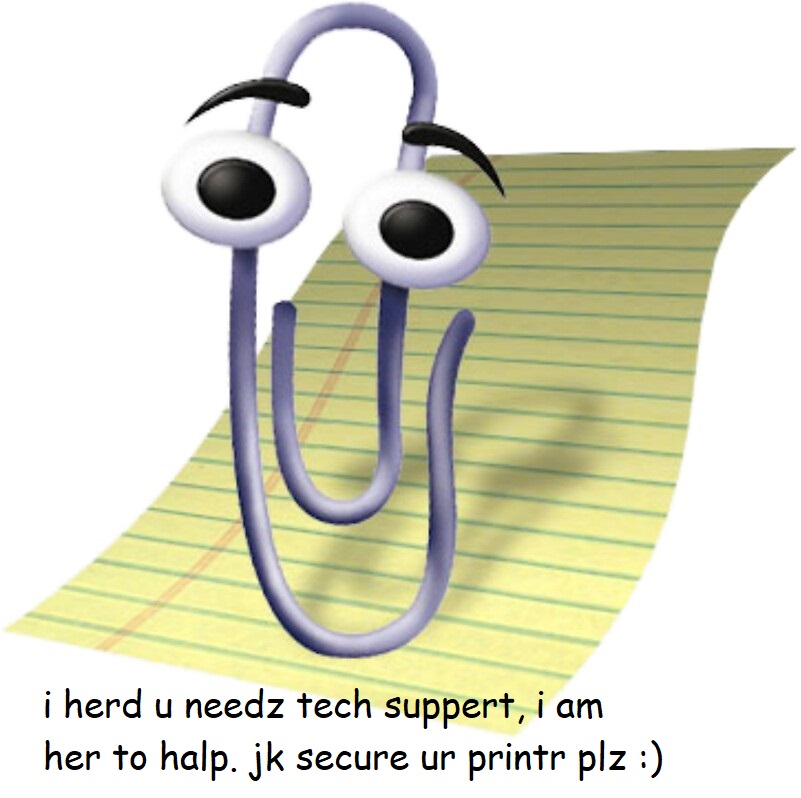 Austin Gallenberger
Greetings and saluations to is my blog/website. Here you will find my posts about what I am up to, just random sites, or things that I think are cool. Stay as long as you want, and feel free to check this page out more in the future, where I will hopefully have updated this.
---